July 5
Spring Branch Baptist Church, Hartsville, special service to honor pastor Buddy Amerson's 38th anniversary, 11 a.m. Guest evangelist: Dan Gardner of Lexington, who will bring the message through art, music and Scripture.
July 6-10
First Baptist Church, Spartanburg, and Pine Cove Christian Camps are sponsoring "Camp in the City," a summer day camp program for 5K-5th grade, 9 a.m.-4 p.m. Activities include games, skits, climbing walls and water slides. For more information, visit http://www.fbs.org/tkdevents.
July 12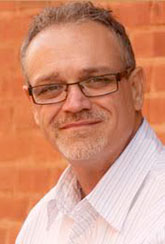 Harbour Lake Baptist Church, Goose Creek, special service featuring Christian comedian Scott Davis, 6 p.m. Davis has been a guest on numerous religious and secular radio and television shows, having worked with Mark Lowry, Kathy Troccoli and Dennis Swanberg. For  more information, visit www.scottdavis.com.
August 2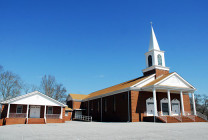 Friendship Baptist Church, Pauline, 250th anniversary and homecoming, 10:30 a.m. Catered lunch following the service. Special music by the "Band of Brothers." A history of the church, "Friendship's Story," will be available for purchase. Friendship is the 11th oldest Baptist church in South Carolina and the oldest in Spartanburg.