South Carolina Baptist Convention Executive Board members assembled at White Oak Conference Center Oct. 13 learned that the state convention's conference facility near Winnsboro needs at least $4 million worth of maintenance work.
"Our convention's fund balance is at $4 million, and these needs at White Oak will take every penny we have," Marshall Blalock, chairman of the convention's Budget, Finance & Audit Committee, told Executive Board members.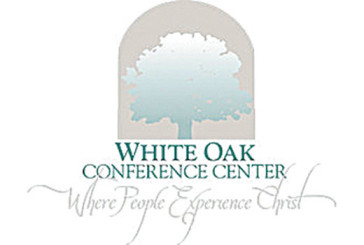 "We can't afford it," said Blalock. "We don't have the money. These are not expenses for bed linens. These are water, water-supply and sewer issues — those things you pay for that you don't see."
Blalock said the $4 million estimated cost for the deferred maintenance could be low, according to the Executive Board's Properties Committee.
In a related item, the Administrative Committee presented a report dealing with separating Camp McCall from the convention's camps and retreat centers, which includes White Oak Conference Center.
From 2008 to 2010, the Executive Board invested about $2 million in facility upgrades at White Oak, including expanded recreation areas, places for guests to gather, installing 326 single-sleep units, and improving general appearance.